The PorterShed regularly hosts events across our many premises and innovation spaces – read on to find out more.
2023-10-10
PorterShed a Dó, 15 Market St., Galway
Want to host a tech meet-up, a panel discussion about AI, or perhaps you'd like to host a culture night? Look no further than the PorterShed – you'll be wowed by our amazing spaces and facilities.
Our spaces have been tailored with our community in mind – take a browse at some of our most prominent facilities and see for yourself why the PorterShed is loved by so many.
1. Innovation Space
2. Board Room
3. Recording Studio
4. Meeting Rooms
1. Innovation Space
At PorterShed a Do's state-of-the-art innovation space, many of our events take place. With the capacity to host some 80 people seated, it is large enough for a whole host of meetups. With high-spec AV equipment, a stage, and more, it is the ideal place for conferences, tech meetups, web3 get-togethers, and invigorating panel discussions.
2. Board Room
3. Recording Studio
4. Meeting Rooms
Join the tech revolution and make valuable connections with like-minded innovators. Connect with us and elevate your workspace game today!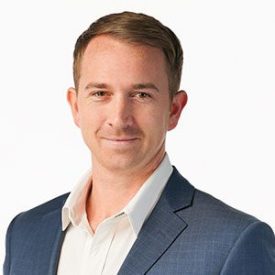 Division Vice President of Sales at A-LIGN
"The facilities here are top-class. I've attended a few events in the innovation space, and it's always a great production with lots of room for people to sit. Likewise, the meeting rooms have made it easy for me to get our team together for training and brainstorming session; it just makes the day flow and gives me the freedom to work how I want."