Located on Market Street, in the former Connacht Tribune building, this repurposed space is just yards away from PorterShed a hAon, creating a campus-style presence in the city centre.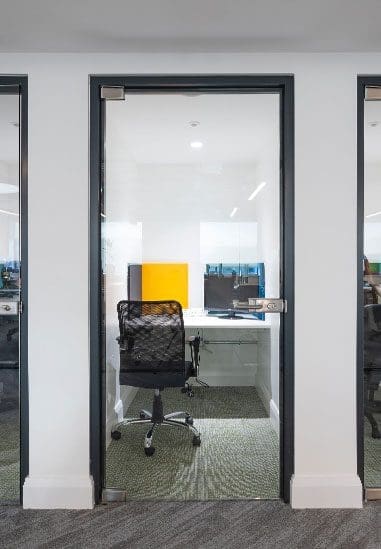 PorterShed a Dó at Market Street is our largest building, and it opened its doors to members in late 2022. With room for some 200 people to use, it expands the capacity of the PorterShed to welcome fantastic start-ups, scale-ups, and hot-deskers. Featuring high-end facilities, a large innovation space, and a culture worthy of big ideas, it's the place to be if you want to turn your big ideas into even bigger realities.
Owing to its multi-level layout, PorterShed a Dó at Market Street is well-equipped to accommodate a large number of companies. With both private office space and open-plan hot-desking areas, it has the perfect mix of working layouts. Why not stop by to check it out?
A Snapshot of Our Building
This ultra-sleek building comes with all the mod cons you would expect today. So, read on to find out a little more about what's on offer: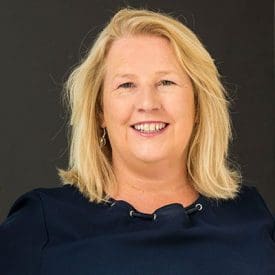 The Next Step in Our Journey
"Creating an ecosystem that would produce jobs has always been our goal, and we've achieved that, but now we want to see it blossom even further. PorterShed a Dó on Market Street is the next step in that journey. We want Galway to be a place where people will want to come to and be able to live and work here. The future is bright, no doubt."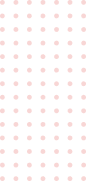 Join the tech revolution and make valuable connections with like-minded innovators. Connect with us and elevate your workspace game today!
Here, we have some photos of our Market Street location – PorterShed s Dó. As you can see, it's a beautiful space for co-working and innovation to take place. Meticulously designed, both inside and out, it has been tailored to ensure that each experience here is enjoyable and productive. Whether you want to meet the community or be a busy-bee in peace, the many sides of PorterShed a Dó mean that you can make it work for you, however you choose.