The PorterShed is a regional delivery partner for the NDRC, delivering early stage start-up supports.
Supporting Startups with Global Ambition
The NDRC's mission is to help startups succeed at every point of their journey through coaching and mentoring, with a founder-first approach delivered by international experts.
They believe that Ireland can be globally great at entrepreneurship, reaching the top 5 by 2030 as a
leader in building internationally scalable tech startups.
Entrepreneur-Led, Founder First
The NDRC approach is entrepreneur-led and founder-first, led by international experts who have already succeeded and failed at startups. They offer practical, hands-on mentorship and support from seasoned founders to help globally ambitious entrepreneurs build and grow their business.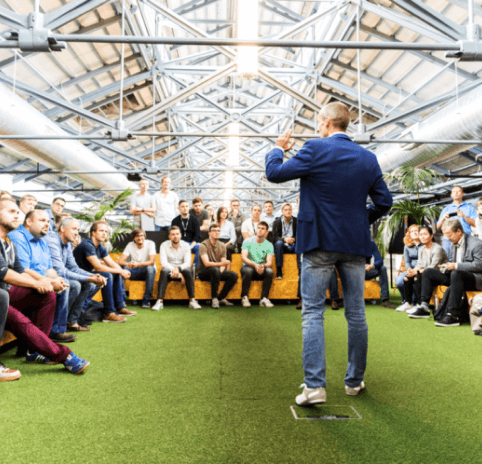 NDRC Programmes and Supports
Office Hours
Founder Weekend
Pre-Accelerator
Accelerator
Post-Accelerator Supports
Office Hours
Delivered across the NDRC hubs every week, founders can get one-on-one time with ecosystem experts. These are ideal for asking questions you can't find answers to, and for seeking advice on next steps in the founder landscape.
Founder Weekend
Pre-Accelerator
Accelerator
Post-Accelerator Supports
Delivered by a National Network
The NDRC are locally embedded across Ireland's ecosystem, partnering with best-in-class innovation hubs across the regions of Ireland.
Their hubs in Cork, Galway, Kerry and Dublin interact with other local hubs, universities and incubator to bring greater access to entrepreneurial support to every county in Ireland.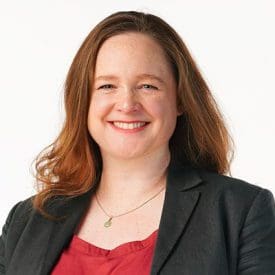 PorterShed Programme Manager.
"Our partnership with the NDRC is a fruitful and really exciting one. As Regional Leads for the West and North West, the PorterSherd delivers hugely beneficial early stage NDRC supports, in collaboration with Dogpatch Labs, RDI Hub, and Republic of Work"
Entrepreneur-Led, Founder First. Learn more by visitng the NDRC website.